🔥🔥 HOT NEW RELEASE 🔥🔥
Mixed with Trouble: Notorious Devils by Hayley Faiman is LIVE!! Don't miss the hotness. One click today!!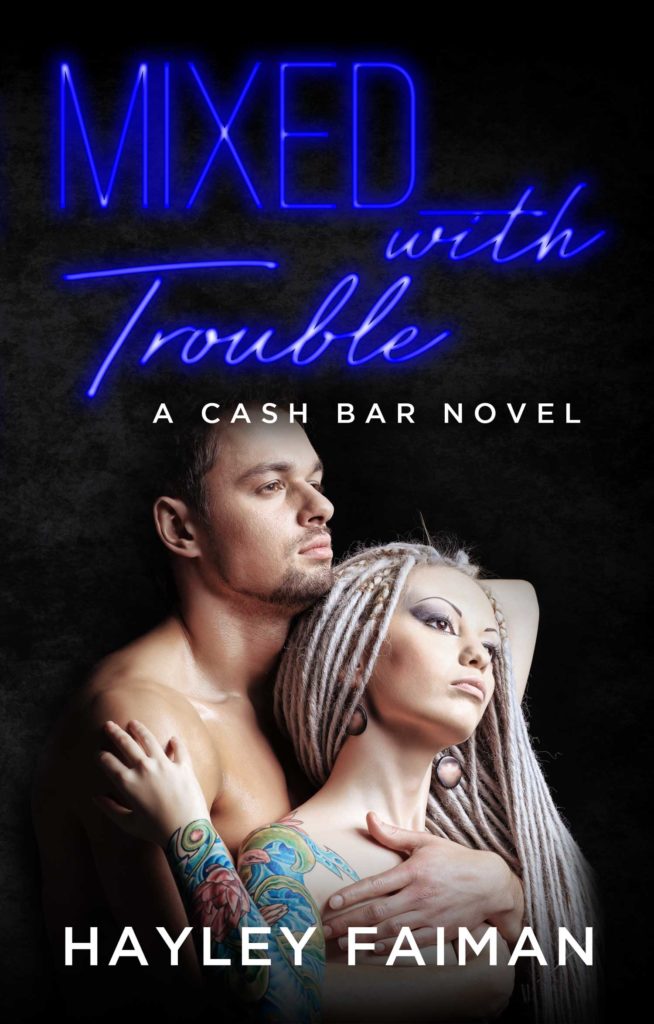 BLURB
Lea was born into the Notorious Devils life. A daughter of a traitor.
She fell in love at the age of fourteen, maybe even before that. She is determined to become a woman that he can love, even if she can never have him.
When trouble appears in her life, she is forced to call upon the Devils to save her. She reaches out to the one man that she knows she shouldn't.
Baby knows that his relationship with Lea has only ever been platonic. Even if nobody else in the club has understood their bond, he has only ever wanted to protect her.
When his phone rings five years after she leaves for boarding school, he doesn't hesitate to come to her rescue. After all, he has always vowed to have her back.
He knows it's wrong. He cannot deny that this wild child has turned into a beautiful wild woman. One that he cannot let go. He must make her his, even if he is not available to give himself to her completely.
Add Mixed with Trouble to your Goodreads TBR:
https://www.goodreads.com/book/show/46355170-mixed-with-trouble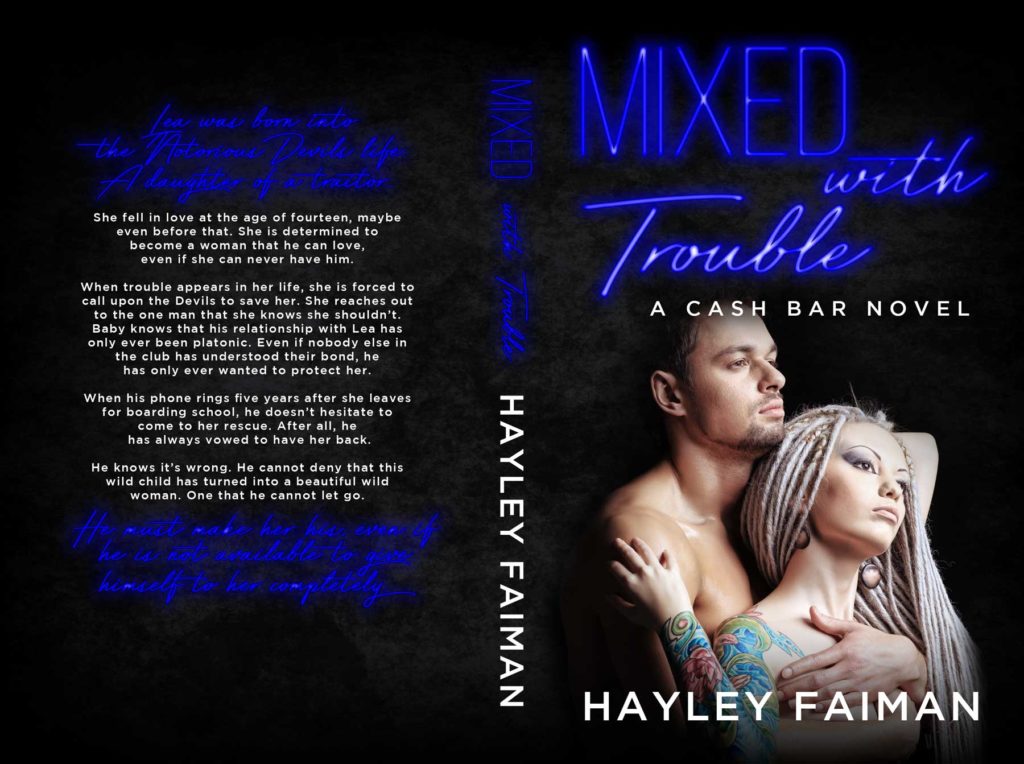 PURCHASE LINKS:

Amazon US -
https://amzn.to/31lNq2d
Amazon UK -
https://amzn.to/2M2AkTM
Amazon CA -
https://amzn.to/31jH972
Amazon AU -
https://amzn.to/2T64V3D
Universal Link -
Mixed with Trouble -
mybook.to/MixedTrouble