Title: The Price of Redemption (The Dutchmen MC, #1)
Author: ML Nystrom
Genre: Romantic Suspense
Release Date: December 26, 2021
Hosted by: Buoni Amici Press, LLC.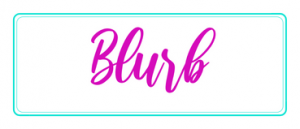 From bestselling author ML Nystrom comes a new darker breed of bikers. Hold on for the ride and meet The Dutchmen MC.
Some men can never be redeemed.
Iceman has a reputation for being the coldest and most ruthless biker in the Dutchmen MC. He has no loyalties to anyone or anything outside his club. The people who go against him or betray the club find themselves in serious pain... or dead.
Then one afternoon trouble in the form of a blonde walks into his life.
Gabriella doesn't want to be here. She doesn't want to enter this biker world of crime, cards, and sex, but her uncle has left her little choice. She must make a deal with Iceman to protect the ones she loves. In doing so, she finds more than she bargained for.
Iceman must face the demons of his past while Gabriella must face the monsters of her future. Are either of them willing to pay the price of their redemption?
AMAZON | APPLE BOOKS | NOOK | KOBO |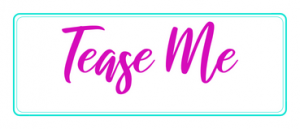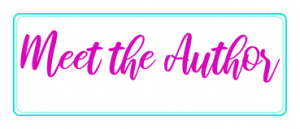 ML Nystrom had stories in her head since she was a child. All sorts of stories of fantasy, romance, mystery, and anything else that captured her interest. A voracious reader, she's spent many hours devouring books; therefore, she found it only fitting she should write a few herself!
ML has spent most of her life as a performing musician and band instrument repair technician, but that doesn't mean she's pigeon-holed into one mold. She's been a university professor, belly dancer, craftsperson, soap maker, singer, rock band artist, jewelry maker, lifeguard, swim coach, and whatever else she felt like exploring. As one of her students said to her once, "Life's too short to ignore the opportunities." She has no intention of ever stopping... so welcome to her story world. She hopes you enjoy it!